Company of Heroes 3 Launch Edition (Steelbook) /Steelbook
Za nákup tohto produktu získaš 38 bodov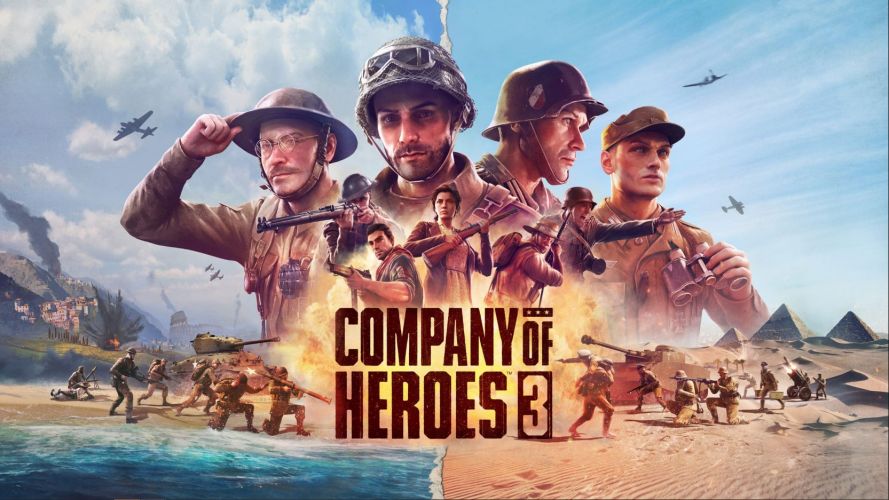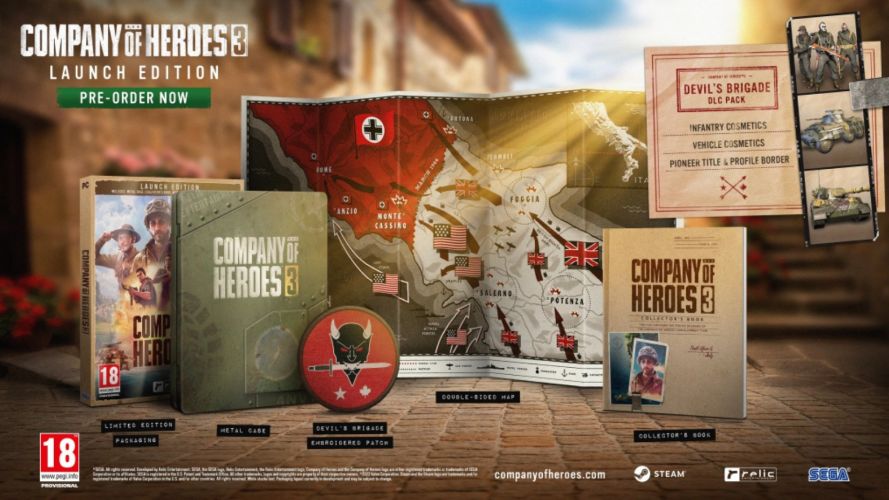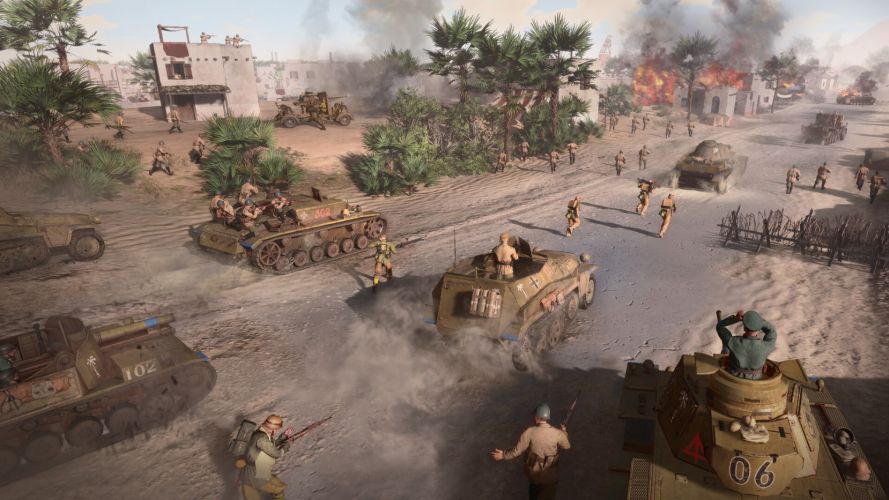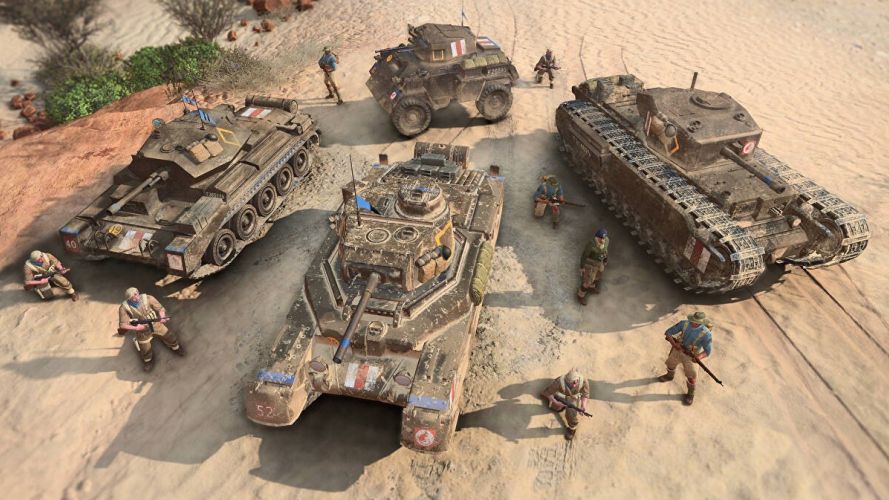 Company of Heroes 3 prináša príbehy zo série, ktoré sa odohrávajú priamo v teréne a odhaľuje nové autentické taktiky, frakcie a veľa doposiaľ neznámych príbehov z druhej svetovej vojny. Hra má vylepšenú hrateľnosť o nové funkcie, čo prináša doposiaľ najhlbší taktický zážitok – všetko je poháňané Essence Engine 5, novou technológiou stratégie v reálnom čase od Relic.
38,99 €
Dostupnosť:

skladom
Hra obsahuje české titulky, audio je v anglickom jazyku.
Obsah balenia :
Základná hra Company Of Heroes 3
- DLC balíček Devil`s brigade
- papierová mapa
- zberateľská knižka
- nášivka Devil`s brigade
- Steelbook
Spustí túto hru tvoj počítač?
Otestuj svoj počítač pomocou služby
Can You Run It?