The Sims 4 + The Sims 4 Psy a Mačky /PC DVD
Za nákup tohto produktu získaš 47 bodov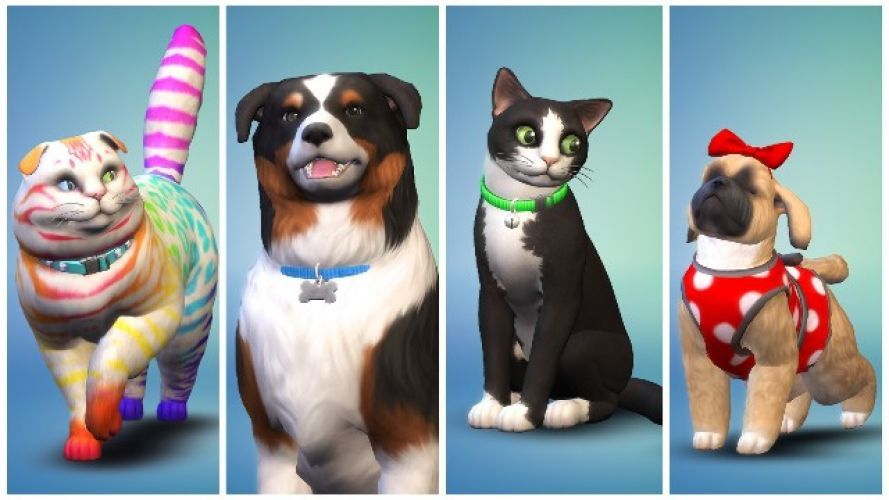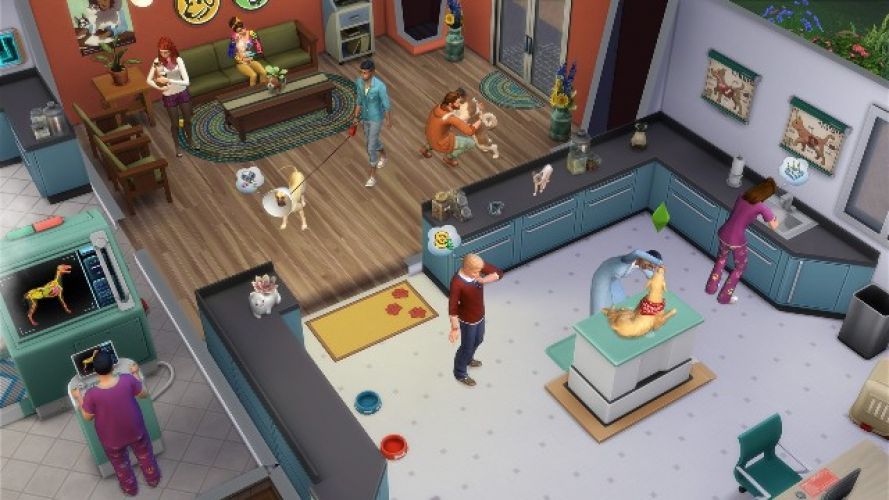 The Sims 4 budú mať v sebe všetko, čo tvorí podstatu existencie Simíkov. Hráči sa môžu v tejto hre tešiť na stretnutie s veľmi pôsobivými, originálnymi a okúzlujúcimi postavami Simíkov a s rozšírením sa môžete starať o svojich miláčikov.
47,99 €
Dostupnosť:

skladom
Obsahuje základnú hru The Sims 4(Deluxe Edíciu) + The Sims 4 Psy a Mačky
The Sims 4 CZ Deluxe edícia obsahuje : Večierok storočia, Bezsenná noc a Digitílny soundtrack.
Spustí túto hru tvoj počítač?
Otestuj svoj počítač pomocou služby
Can You Run It?
Recenzie k hre
V pohode hra
napísal Mirco3110, dňa 1. 1. 2019
Oproti 1-2 ktorú som hrával neskutočný progress
Super hra
napísal Richard, dňa 13. 1. 2019
Dobrá hea
napísal Miroslav1111, dňa 22. 1. 2019
Wow
napísal MILA, dňa 22. 1. 2019
1
napísal Martinpsc, dňa 23. 2. 2019