The Sims 4: Psy a Mačky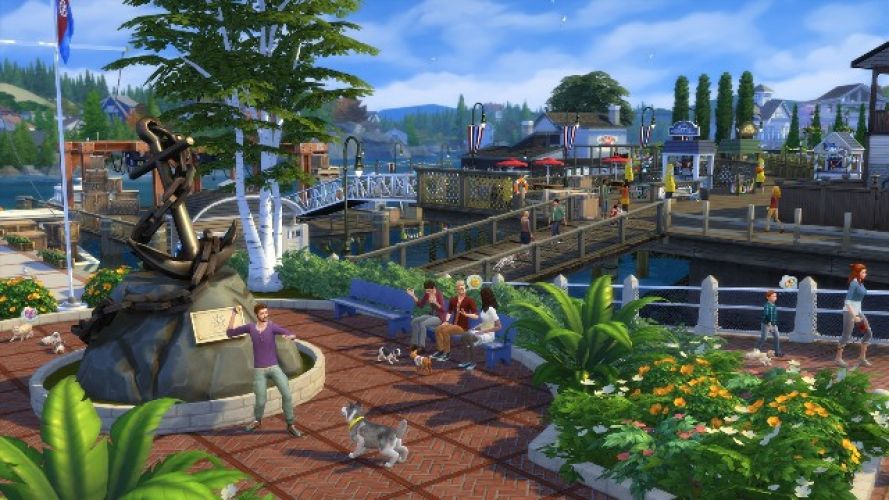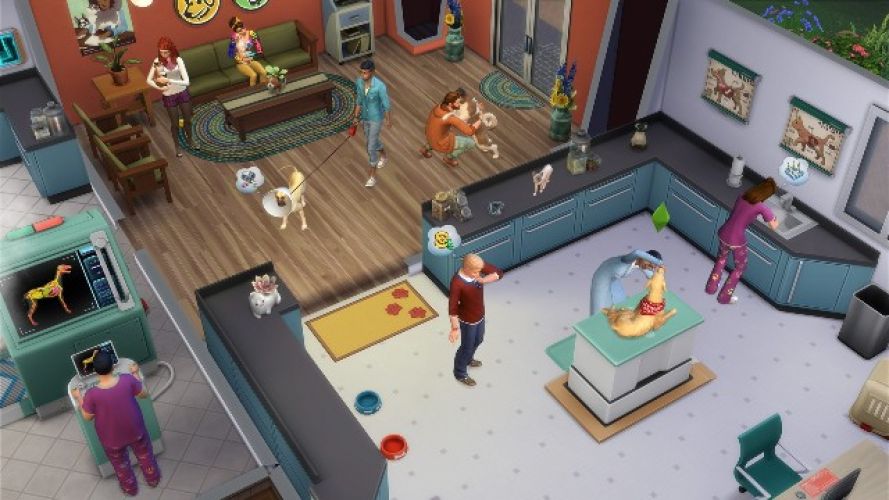 Stvorte si svojich maznáčikov, ubytujte ich do svojich príbytkoch ,aby spravili život vašich Simíkov krajší.
29,99 €
Dostupnosť:

do 24 hodín
K aktivácii je potrebné vlastniť základnú hru The Sims 4
Hra vyžaduje pripojenie k sieti internet a aktiváciu v systéme Origin!
Spustí túto hru tvoj počítač?
Otestuj svoj počítač pomocou služby
Can You Run It?
Recenzie k hre
Výborne všetko funguje. Spokojnosť 100 % !!
Výborne.
napísal Monika, dňa 29. 12. 2017
suprova hra
napísal nellypes, dňa 21. 1. 2020