The Sims 4 Hurá do práce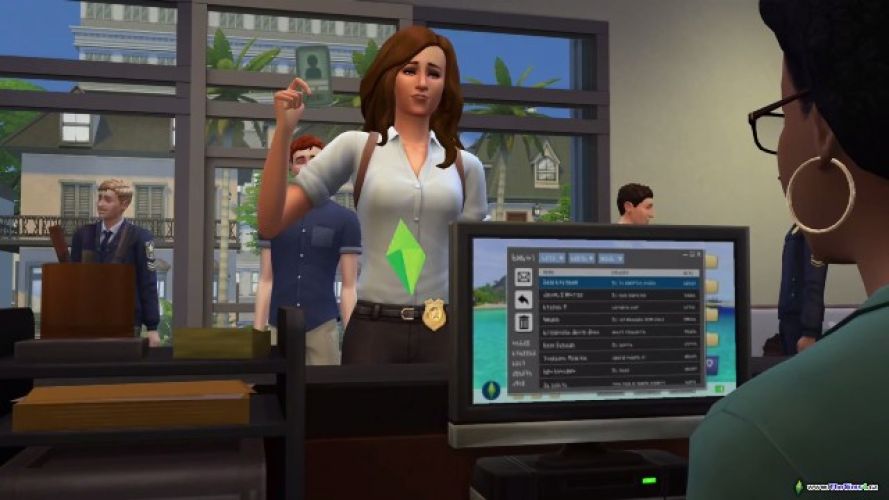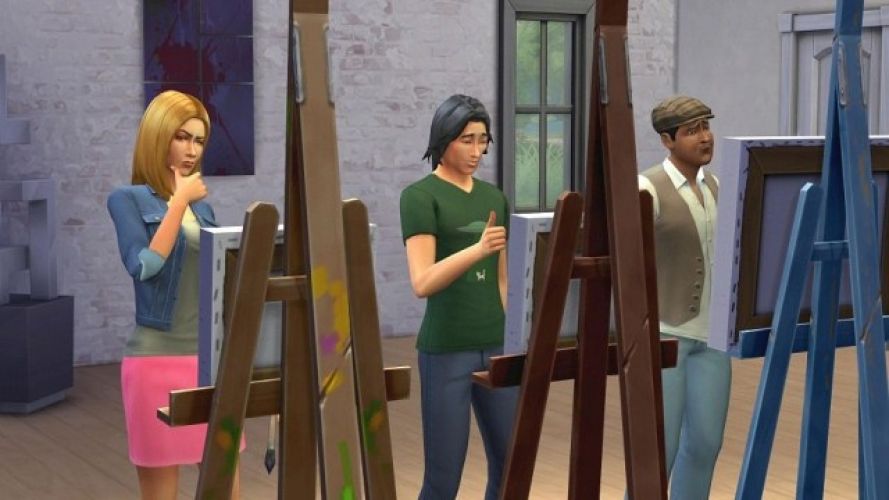 V Datadisku Hurá do práce si môžete zvoliť nové povolania svojho simíka. Stante sa drsným detektívom, zachraňujte životy ako doktor, hrajte sa z vynálezmi alebo si len otvorte svoj vlastný obchodík. Rozhodnutie je na vás.
24,99 €
Dostupnosť:

do 24 hodín
K aktivácii je potrebné vlastniť základnú hru The Sims 4
Spustí túto hru tvoj počítač?
Otestuj svoj počítač pomocou služby
Can You Run It?