The Sims 4 Bundle Pack 6 /PC Digital
Za nákup tohto produktu získaš 24 bodov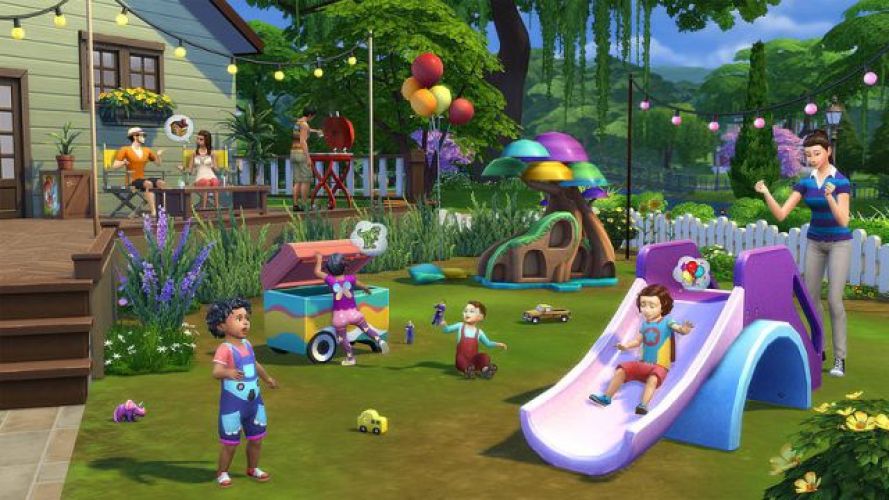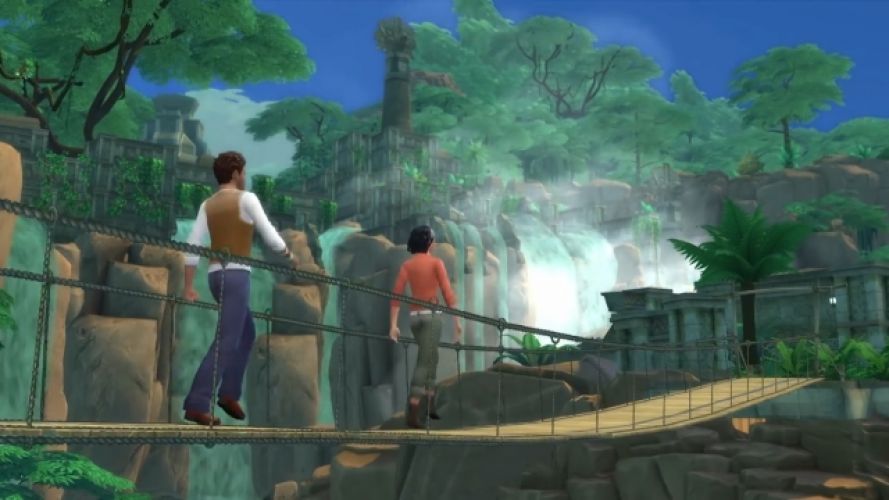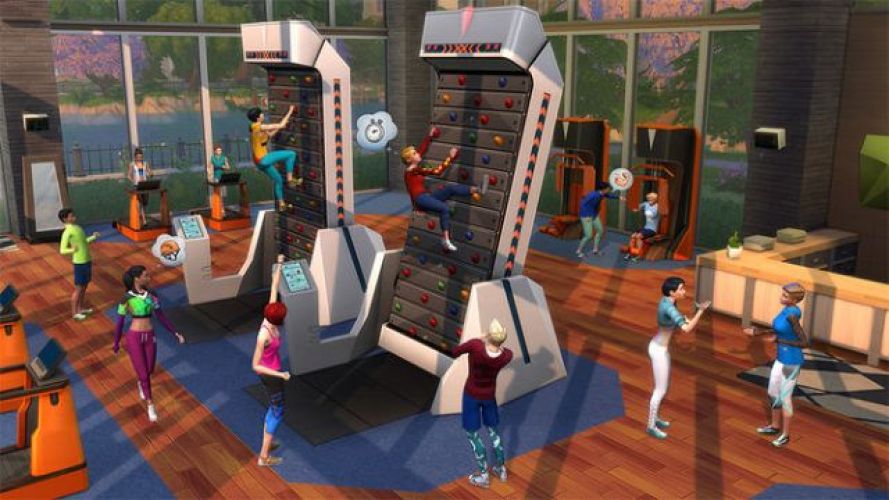 Získajte viac možností hrania s The Sims 4: Sada 6 CZ. Zahŕňa nový herný balíček a dve kolekcie!
24,99 €
Dostupnosť:

skladom
K aktivácii je potrebné vlastniť základnú hru The Sims 4
Dobrodružstvo v džungli
Vezmite svojich simíkov na tajomné dobrodružstvo do divočiny a objavte novú kultúru. Preskúmajte jedinečnú krajinu divočiny, ktorá odhaľuje chrám, prekážky v džungli, prekliate relikvie a poklady. Okúste kultúru a zvyky Selvadorady, od miestnych jedál až po naučenie sa nových pikantných tanečných pohybov!
Fitness
Vyzvite svojich Simov, aby zdolali horolezecký trenažér ako zábavný spôsob, ako spáliť energiu a zlepšiť svoju postavu. Vyberte si z kolekcie módnych aktívnych odevov a vyzdobte svoj dom s prírodou inšpirovanými objektmi a dekoráciou.

Batoľatá
Dajte batoľatám nové spôsoby, ako vyjadriť svoje osobnosti, spáliť energiu a spriateliť sa. Oblečte svoje malé simičatá do rôznych rozkošných odevov a a urobte im roztomilé účesy. Použite farebné dekorácie na vybudovanie vonkajšieho miesta na hranie, kde si môžu batoľatá vychutnať šmýkačku, plaziace tunely a ďalšie ihriska.
Spustí túto hru tvoj počítač?
Otestuj svoj počítač pomocou služby
Can You Run It?