The Sims 3 Obludarium /PC DIGITAL
Za nákup tohto produktu získaš 7 bodov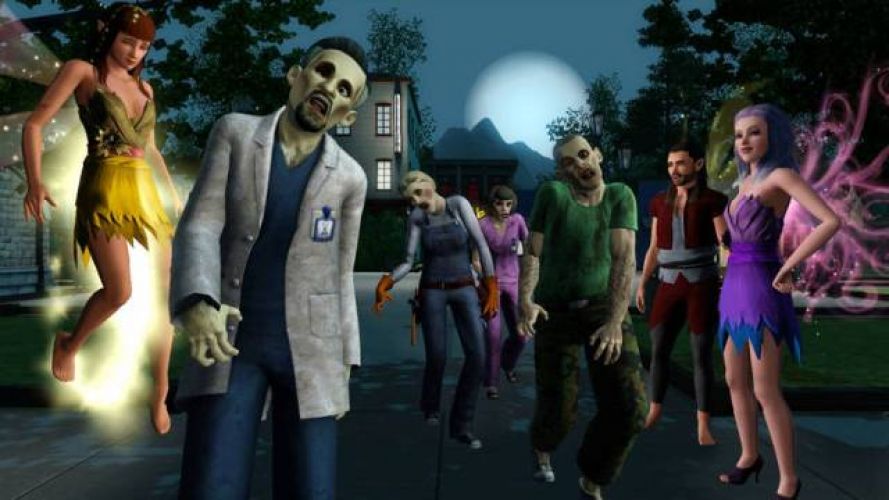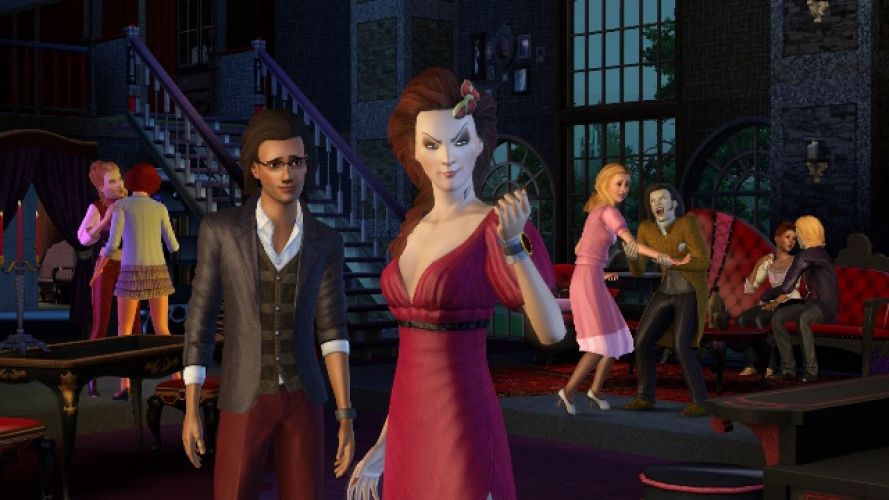 V dodatku The Sims 3: Obludárium si môžete vytvoriť vlastných vlkodlakov, víly, čarodejnice a upírov priamo v editore Vytvor Simíka a upravovať si ich do takých detailov ako dĺžka vlkodlačej srsti či tvar vílých krídel.
7,48 €
Dostupnosť:

Ihneď na stiahnutie
Tento datadisk vyžaduje k spusteniu základnú hru The Sims 3
Spustí túto hru tvoj počítač?
Otestuj svoj počítač pomocou služby
Can You Run It?