The Sims 3 Domáci maznáčikovia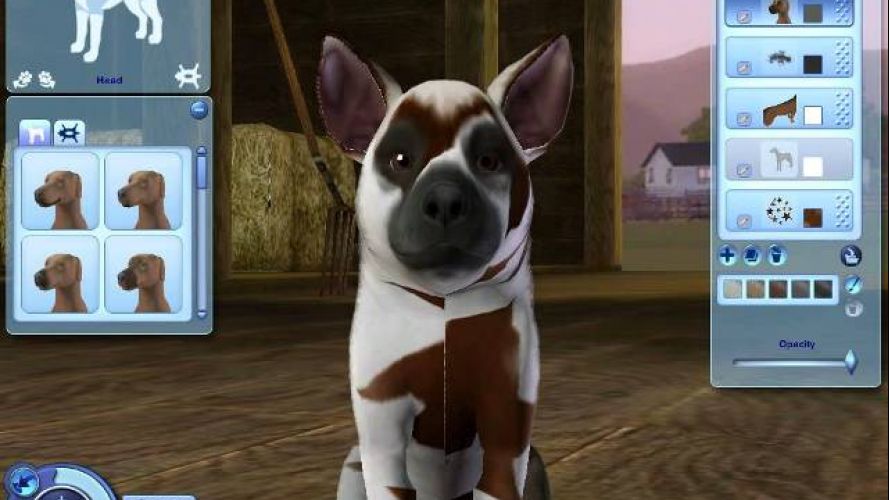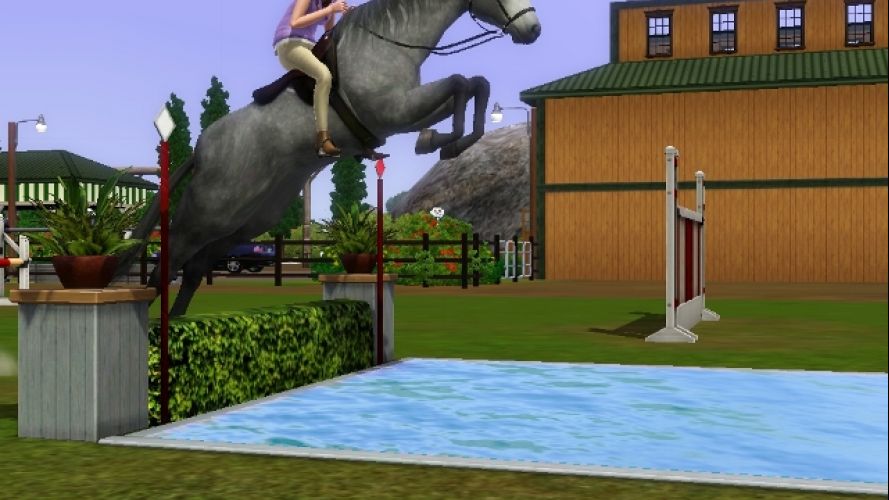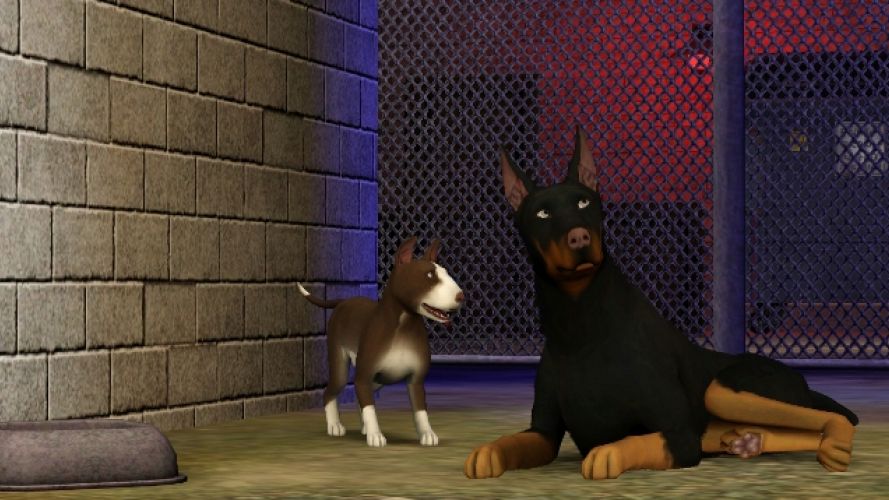 Či už chcete hlavne šľachtiť nové zvieracie plemená, alebo sa sami stať milým psom, alebo mačkou, hra The Sims 3: Domáci maznáčikovia Vám dá všetku voľnosť k tomu, aby ste sa mohli hrať so životom podľa svojich predstáv a tvoriť si vlastných perfektných maznáčikov.
7,49 €
Tento datadisk vyžaduje k spusteniu základnú hru The Sims 3
Spustí túto hru tvoj počítač?
Otestuj svoj počítač pomocou služby
Can You Run It?