The Elder Scrolls IV: Oblivion GOTY Deluxe Edition /PC DVD
Za nákup tohto produktu získaš 13 bodov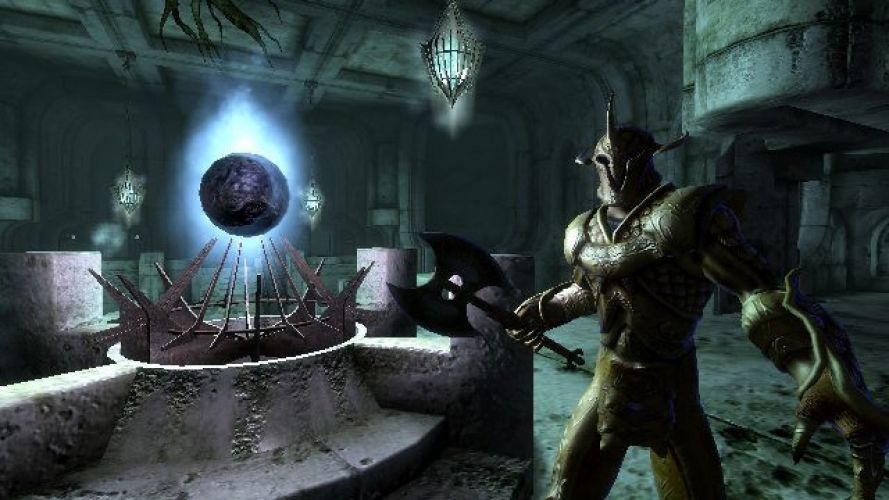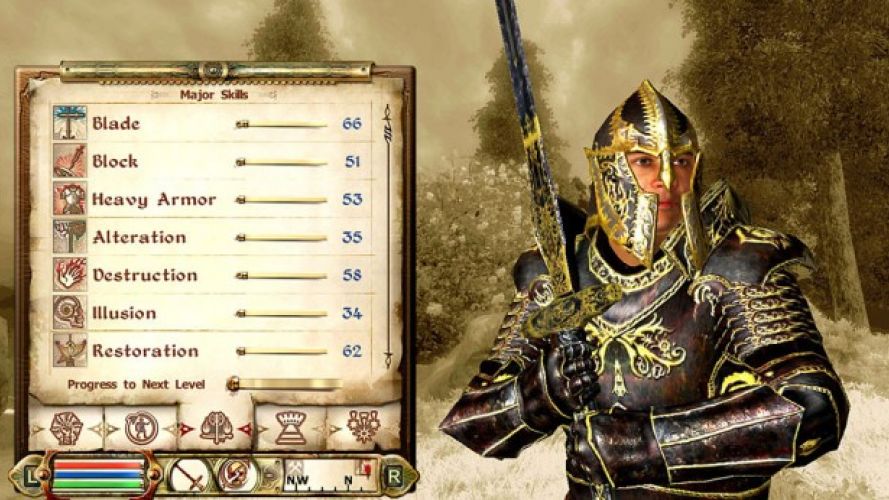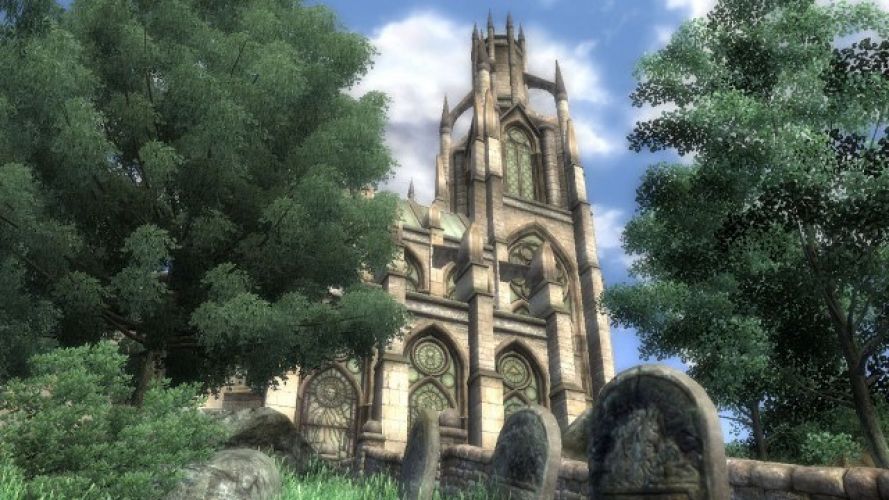 Pokračovanie najlepšieho a najpredávanejšieho RPG súčasnosti i s oboma datadiskami "Knights of the Nine" a "Shivering Isles", ktoré predlžujú už aj tak rozsiahle dobrodružstvá plné kúziel.
13,99 €
Dostupnosť:

skladom
Edice Deluxe obsahuje navyše:
Fighter's Stronghold Expansion, Knights of the Nine Quest, Spell Tome Treasures, Vile Lair, Mehrune's Razor, The Thieves Den, Wizard's Tower, Orrery, Horse Armor Pack.
Spustí túto hru tvoj počítač?
Otestuj svoj počítač pomocou služby
Can You Run It?