The Elder Scrolls 6
EN
Xbox One
Playstation
PC DVD
Steam
18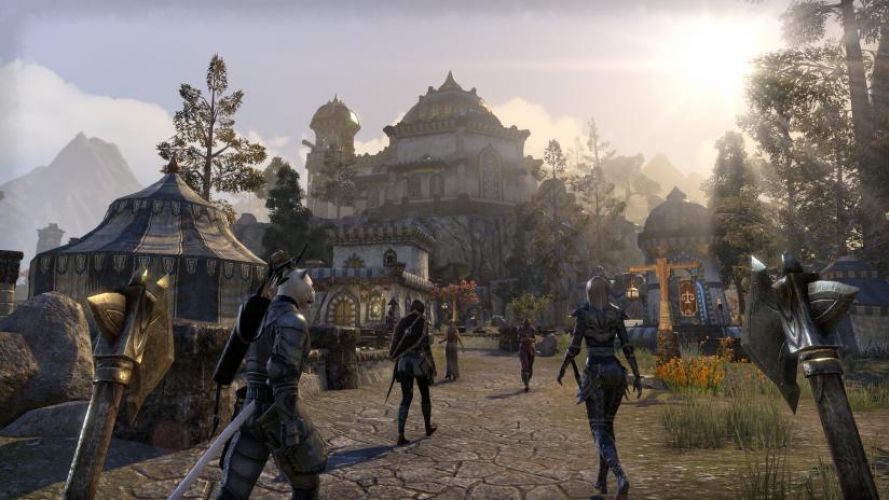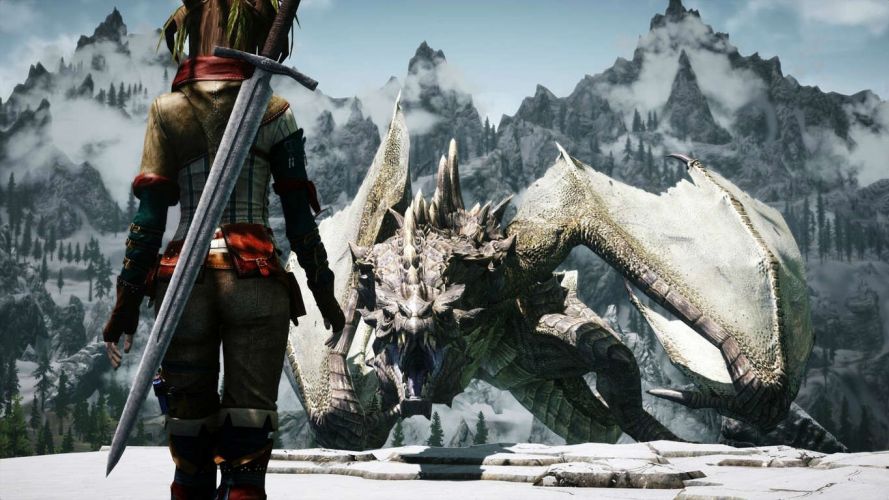 Vydajte sa na ďalšiu epickú výpravu do sveta, ktorého dejová línia prichádza po hrách The Elder Scrolls 3: Morrowind a The Elder Scrolls 5: Skyrim. Zaručene na vás čaká obrovský otvorený svet plný misií, pokladov, monštier, majestátnych miest a mnohých gíld, či klanov, ku ktorý sa môžete pridať. Neváhajte a vydajte sa na ďalšie dobrodružstvo.
od 54,99 €
PREDOBJEDNÁVKA - predpokladaný dátum uvedenia na trh je 29.11.2019!(dátum zatiaľ nieje potvrdený)

Spustí túto hru tvoj počítač?
Otestuj svoj počítač pomocou služby
Can You Run It?