Metro Exodus Aurora Limited Edition /PC DVD
Za nákup tohto produktu získaš 74 bodov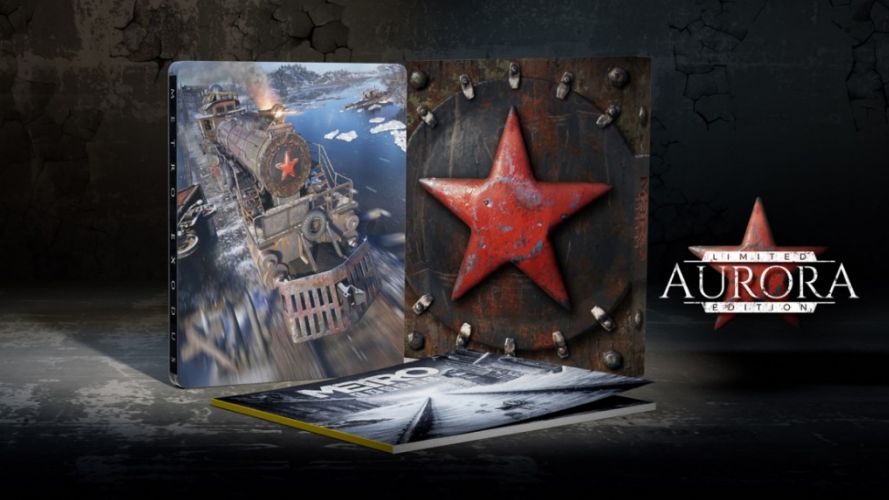 Píše sa rok 2036, uplynulo 25 rokov po nukleárnej vojne, ktorá zdevastovala celú zem. Nastal čas aby Artyom utiekol z Metra a viedol skupinu na neuveriteľné dobrodružstvo naprieč post-apocalyptickým Ruskom.
74,99 €
Dostupnosť:

vypredané
Hra obsahuje české titulky.
Metro exodus Aurora Limited Edition Obsahuje :
- Základnú hru Metro Exodus
- Expansion Pass
- Exkluzívny Steelbook
- Exkluzívny kovový prebal
- Artbook The World of Metro
Spustí túto hru tvoj počítač?
Otestuj svoj počítač pomocou služby
Can You Run It?
Recenzie k hre
uu
napísal Martinpsc, dňa 25. 3. 2019
Fajn hra
napísal Miroslav1111, dňa 3. 6. 2019
napísal T123, dňa 5. 6. 2019
Super
napísal Miroslav, dňa 10. 6. 2019