Magicka Collection /PC DIGITAL
Za nákup tohto produktu získaš 19 bodov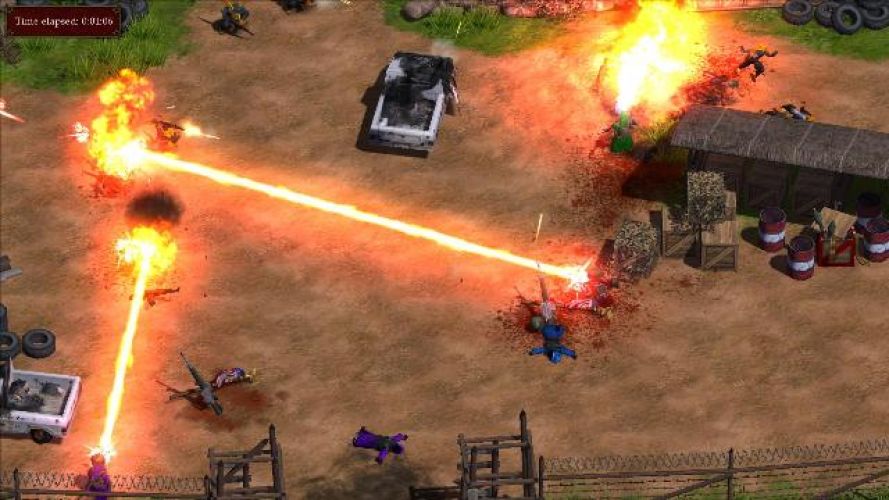 Magicka je akčná adventúra zasadená do fantazy sveta Midgard postaveného na nórskej mytológii. Hrať budete za čarodeja, príslušníka svätého rádu, a to buďto sólo alebo kooperatívne až s tromi ďalšími priateľmi.
19,79 €
Dostupnosť:

do 24 hodín
Magicka Collection obsahuje:
Magicka
Magicka Vietnam
Magicka Wizard Survival Kit
Magicka Caverns and Marshlands
Magicka Nippon
Magicka Final Frontier
Magicka Frozen Lake Magicka Watch Tower
Magicka Robe Bundle
Spustí túto hru tvoj počítač?
Otestuj svoj počítač pomocou služby
Can You Run It?