L.A. Noire (The Complete Edition) /PC DIGITAL
Za nákup tohto produktu získaš 10 bodov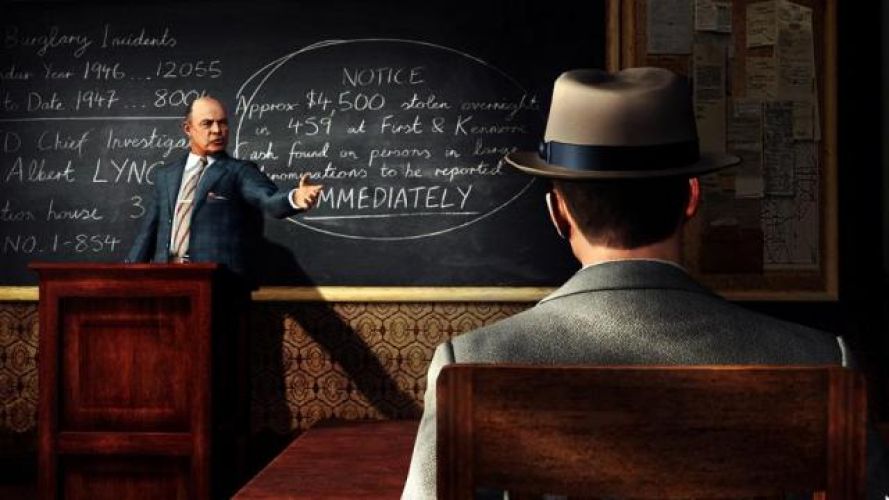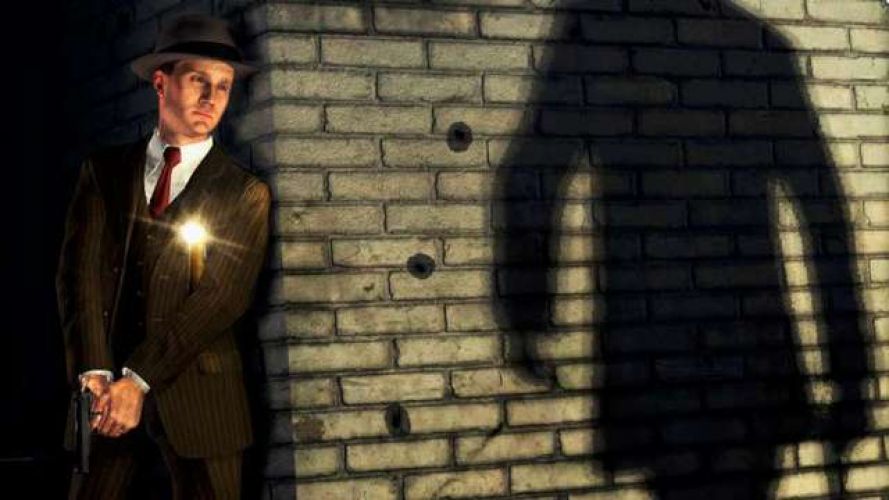 Dej L.A. Noire je situovaný do Los Angeles v období krátko po 2. svetovej vojne, kedy v L.A. nie je núdza o násilie a korupciu. Jedná sa o kriminálny thriller, ktorý hladko kombinuje vyšetrovanie zločinu, hľadanie stôp, automobilové naháňačky a prestrelky s revolučným hraním založenom na výsluchoch, ktoré Vám umožnia interpretovať emócie postáv a dostať sa tak k pravde.
10,99 €
Dostupnosť:

Ihneď na stiahnutie
The Complete Edition obsahuje navyše:
Prístup ku všetkým sťahovateľným doplnkom a prípadom, ktoré zahŕňajú všetky skôr vydané DLC z konzolovej verzie, vrátane prípadov ""Nicholson Electroplating", "Reefer Madness", "The Consul's Car"", "Naked City" a ""A Slip of the Tongue"
Spustí túto hru tvoj počítač?
Otestuj svoj počítač pomocou služby
Can You Run It?