IL-2 Sturmovik: Battle of Stalingrad
EN
PC DVD
Digital
Steam
12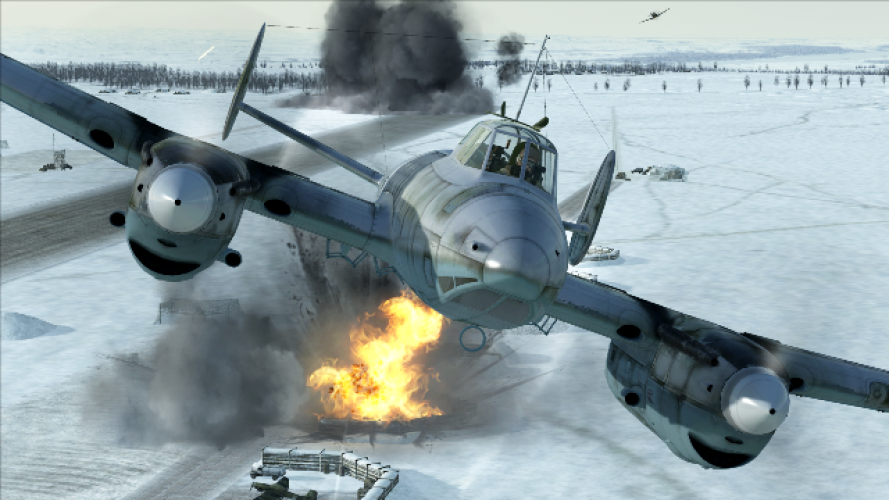 IL-2 Sturmovik: Battle of Stalingrad je pokračovanie legendárnej leteckej série, ktorá už vyše 10 rokov udáva krok bojovým leteckým simulátorom. Diel Battle of Stalingrad ponúkne pilotom ešte vernejšiu simuláciu, kvalitnejšiu náplň a rozsah bojov, nový fyzikálny model s realistickejšou aerodynamikou a takisto nové herné prvky.
od 16,99 €
Spustí túto hru tvoj počítač?
Otestuj svoj počítač pomocou služby
Can You Run It?