Far Cry 3 Deluxe edition /PC DIGITAL
Za nákup tohto produktu získaš 15 bodov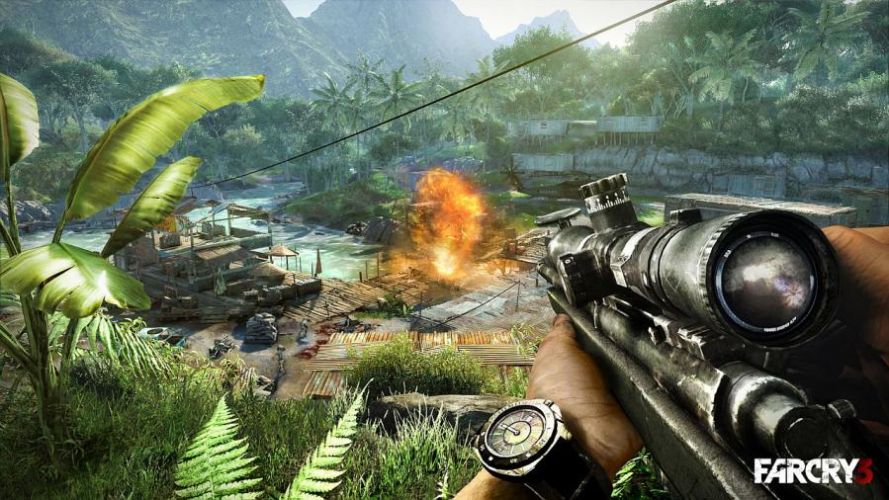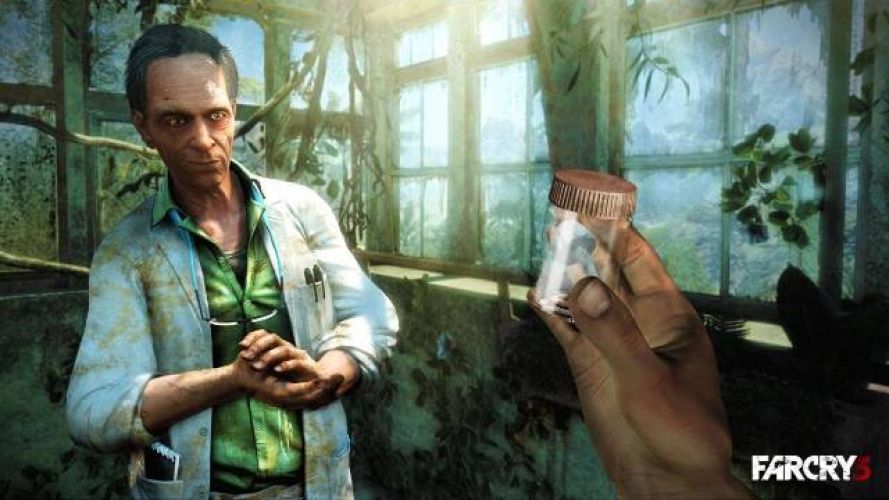 V tomto divokom raji, kde sú bezprávie a násilie jediné istoty, budete Vy diktovať, kedy, kde a ako sa budú vyvíjať udalosti hry. Svoju cestu cez ostrov si musíte presekať, preplížiť a prestrieľať vo svete, ktorý stratil zmysel pre to, čo je správne a čo zlé.
15,99 €
Dostupnosť:

do 24 hodín
Deluxe edícia obsahuje:
Set of warrior: (The Warrior Pack)
Set predator: (The Predator Pack)
Hunter set: (The Hunter Pack)
DLC The Lost Expeditions
Spustí túto hru tvoj počítač?
Otestuj svoj počítač pomocou služby
Can You Run It?