Euro Truck Simulator 2 /PC DIGITAL
Za nákup tohto produktu získaš 6 bodov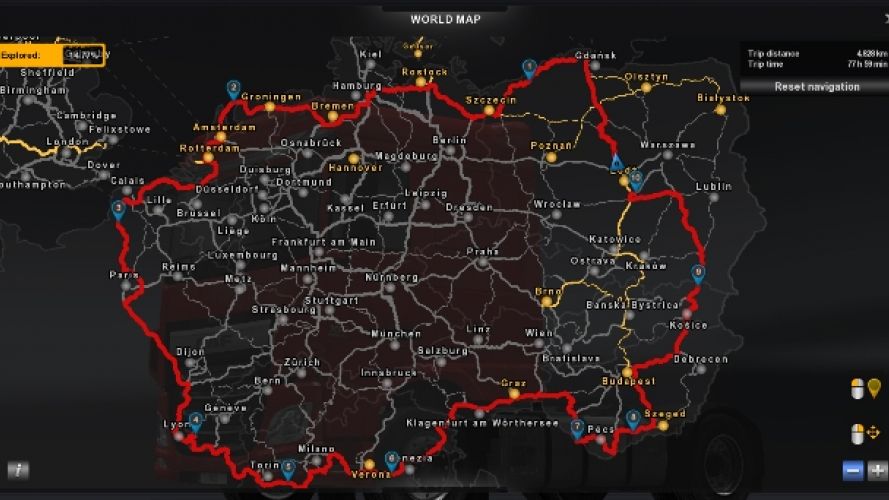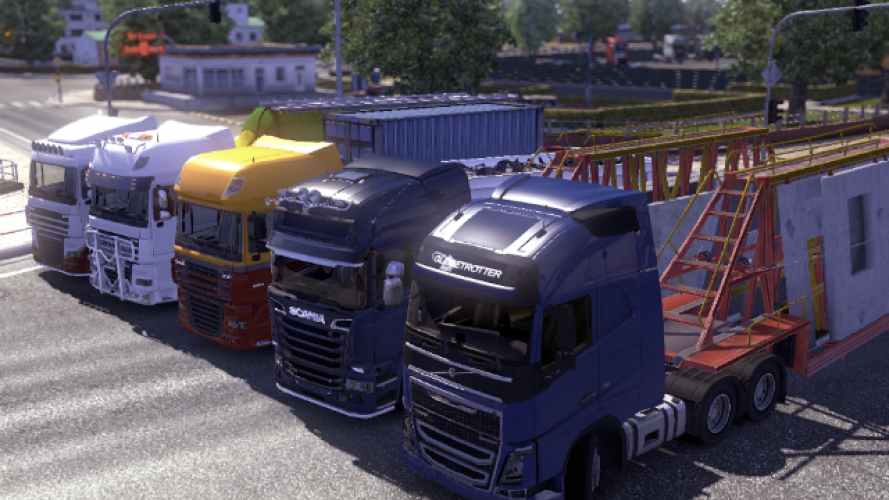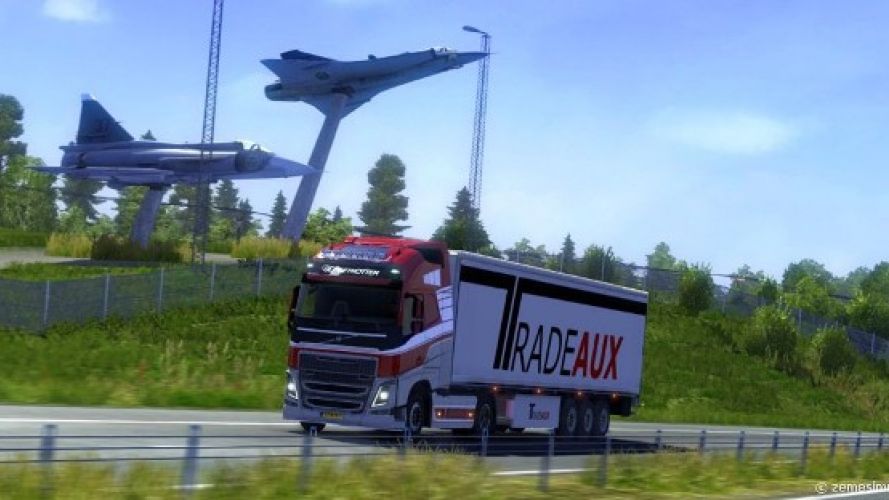 Európou od severu na juh a od východu na západ. Kdekoľvek je potrebné v Európe dopraviť tovar, nie je to pre Vás žiadny problém. Podľa svojej ľubovôle si zvoľte zo širokej ponuky kamiónov, prívesov a tovaru a vyrazte.
6,99 €
Dostupnosť:

Ihneď na stiahnutie
Spustí túto hru tvoj počítač?
Otestuj svoj počítač pomocou služby
Can You Run It?
Recenzie k hre
všetko je to najlepšia hra proste
napísal PatasGarage, dňa 23. 7. 2017
Mapa
kamióny
stále updaty
MP
dosť často si zahrám a baví ma to, Mp je celkom dobre spracovaný aj keď komunita občas prekvapí. Mapa je krásna a ťahače sú pekné a pekné painty
napísal Absterg, dňa 23. 7. 2017
bomba cena
žiadny pokles fps
dobrá komunita
stále updaty
veľa zábavy
napísal WeedMaN, dňa 28. 7. 2017
realisticke
multiplayer
vlaste kamiony a firmi
Hru mam kupenu a je velmi realisticka, je dobra na zabavenie ci uz v sg alebo aj v mp. Mozem odporucit.
napísal Jakub, dňa 24. 9. 2017
Chill hra
fajny system vytvarania si vlastnej firmy
dobra chill hra na zabitie nudy
napísal Lolezzy, dňa 4. 6. 2018
Mega
napísal Mirec, dňa 31. 7. 2018