Company of Heroes Anthology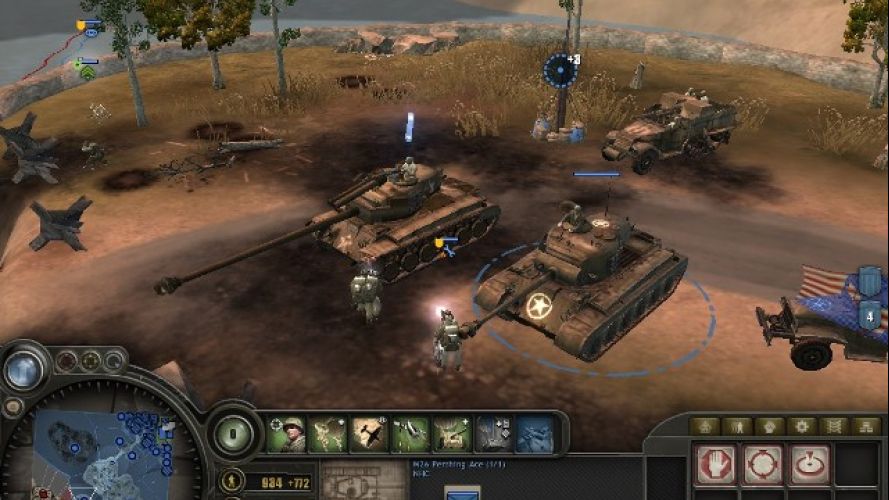 Prevezmite kontrolu nad jednotkou Able Company, s ktorou v rámci dramatickej singleplayer kampane absolvujete radu nezabudnuteľných bitiek vrátane invázie v Normandii. Hra ponúka kompletne zničiteľné herné prostredie a pokročilú tímovú AI, vďaka ktorej členovia jednotky pripomínajú mysliace bytosti a nie ľudí snažiacich sa márne plniť dané rozkazy.
od 9,99 €
Balenie obsahuje:
základnú hru Company of Heroes a datadisky Opposing Fronts a Tales of Valor
Spustí túto hru tvoj počítač?
Otestuj svoj počítač pomocou služby
Can You Run It?