Company of Heroes 2 Platinum Edition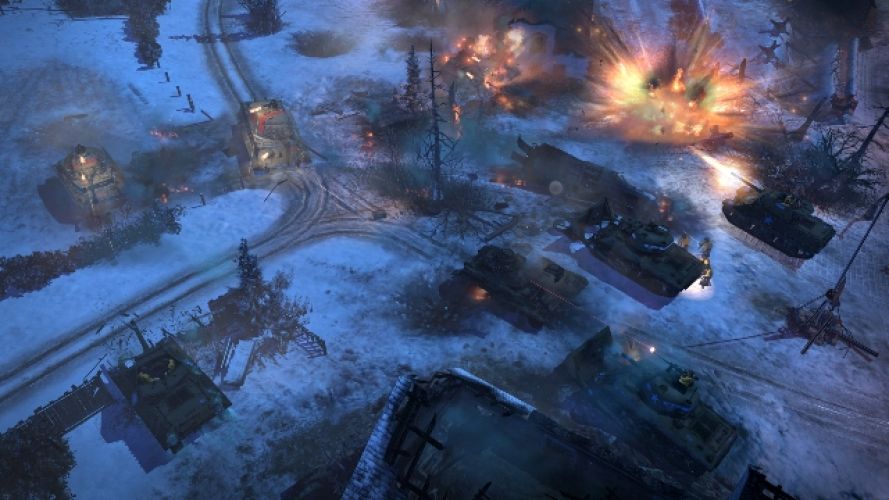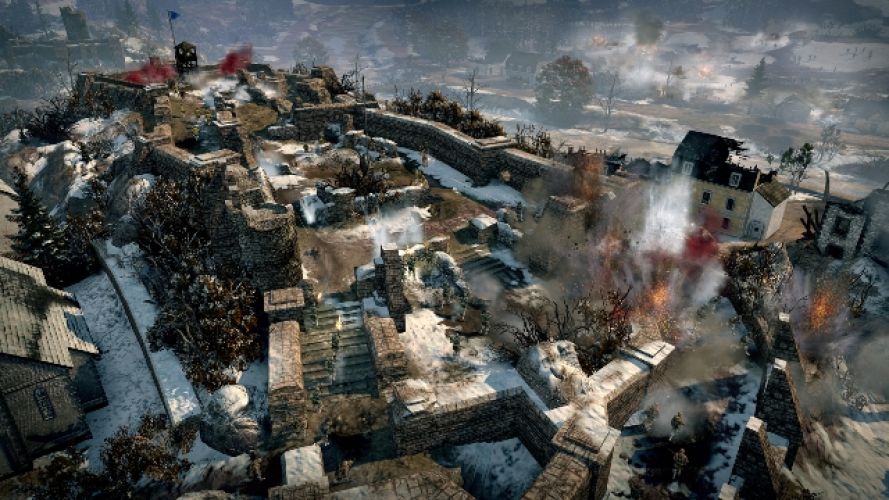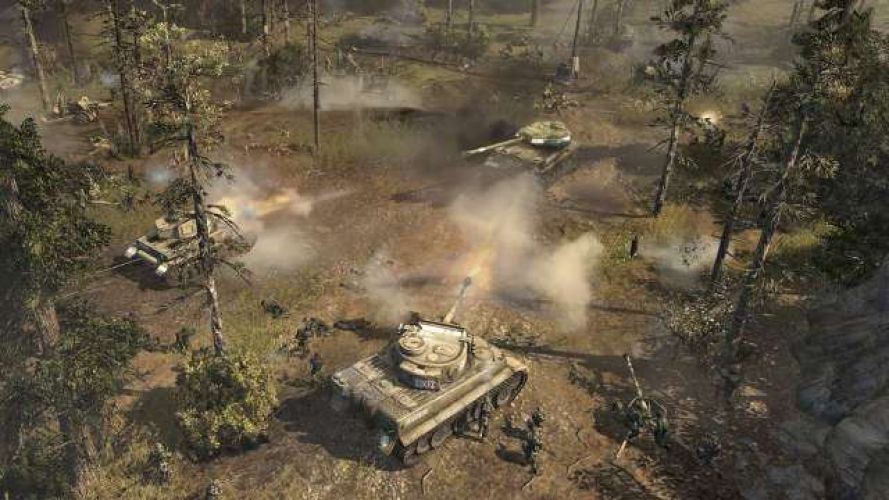 V najtemnejšej hodine ľudstva ste veliteľom sovietskej Červenej armády, zatiahnutej do brutálnej vojny a musíte brániť matičku Rus od nacistických okupantov. Píše sa rok 1941 a začína to, čo sa stane najkrvavejším konfliktom 2. svetovej vojny s výsledkom viac ako 14 miliónov padlých.
od 10,89 €
Obsahuje základnú hru Company of Heroes 2 a 3 rozšírenia:
The Western Front Armies
Ardeness Assault
The British Forces
Spustí túto hru tvoj počítač?
Otestuj svoj počítač pomocou služby
Can You Run It?