Assassins's Creed Syndicate The Rooks Ediition /PC DVD
Za nákup tohto produktu získaš 19 bodov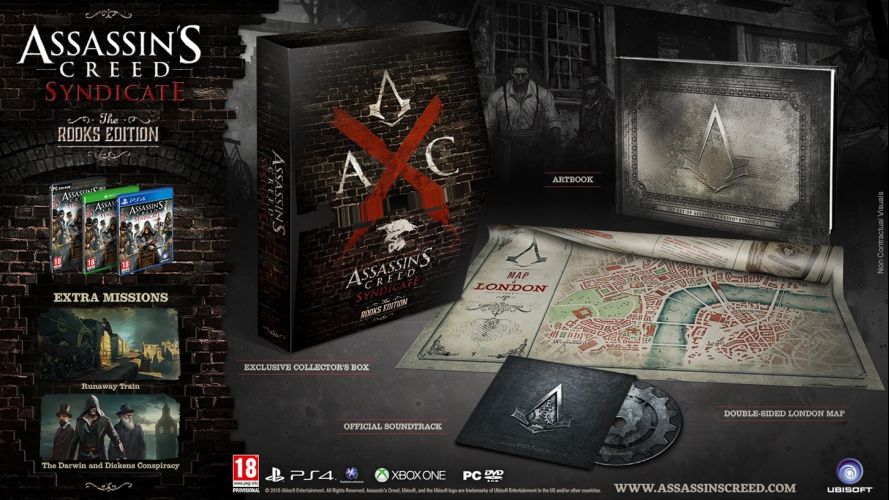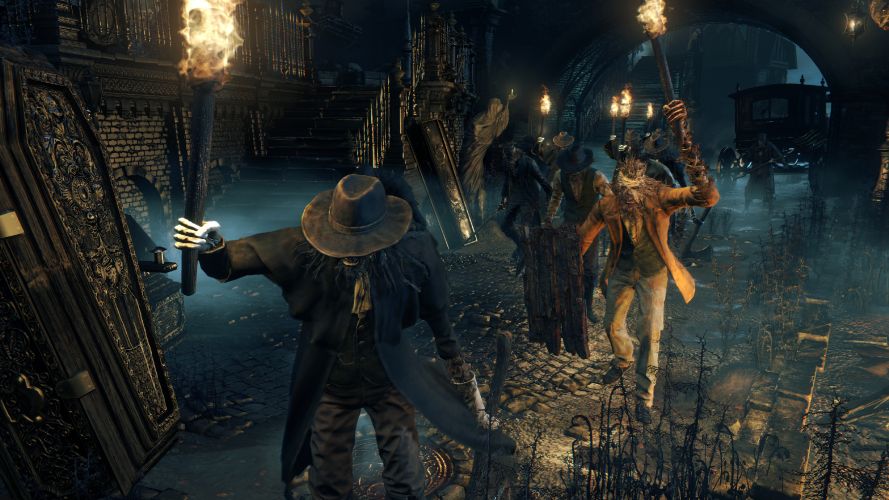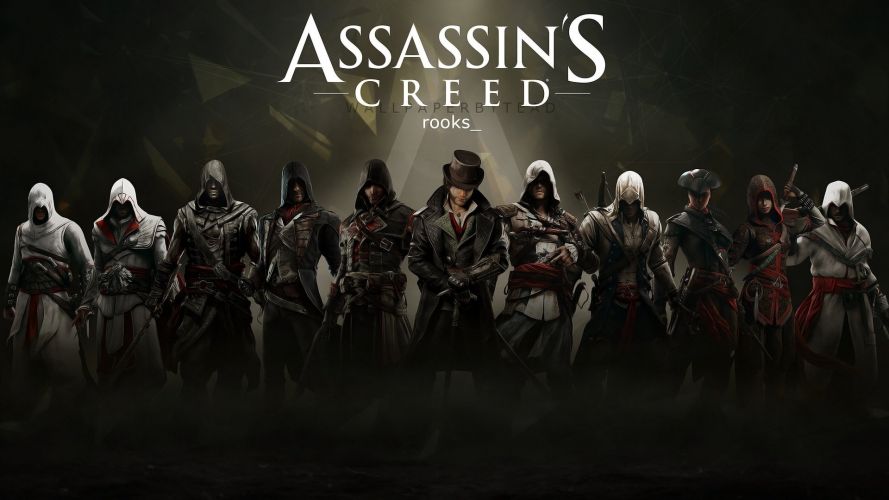 Nový diel úspešnej série Assassins Creed vás prenesie do prostredia Londýna v čase vrcholiacej priemyselnej revolúcie, v ktorej hrajú hlavnú úlohu tiež významné vedecké a technologické objavy. The Rooks edícia Vám prináša lepši zážitok z hry.
19,99 €
Dostupnosť:

skladom
THE ROOKS EDITION OBSAHUJE :
- Hru Assassin's Creed: Syndicate
- Exkluzívnu zberateľskú škatuľku
- Obojstrannú mapu Londýna s názvami ulíc na zadnej strane
- Vysoko kvalitný art book obsahujúci koncepty, ktoré inšpirovali objekty v hre
- Oficiálny herný soundtrack
- 2 bonusové single player misie, ktoré prinášajú hodinu hrania navyše
a to Darwin and Dickens:Vražedná spiknutie a Splašený vlak
Spustí túto hru tvoj počítač?
Otestuj svoj počítač pomocou služby
Can You Run It?
Recenzie k hre
dobry balik oplati sa viac ako originalna hra sama
napísal myrage, dňa 3. 3. 2018