Amnesia Collection /PC Digital
Za nákup tohto produktu získaš 0 bodov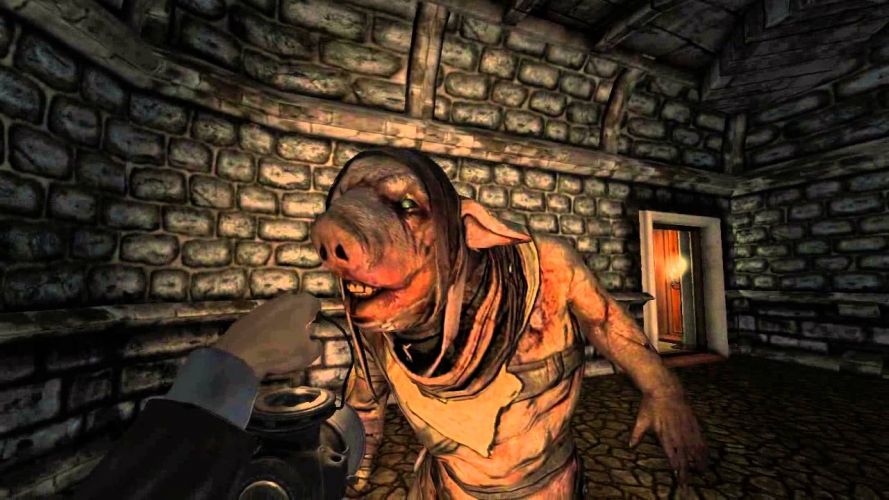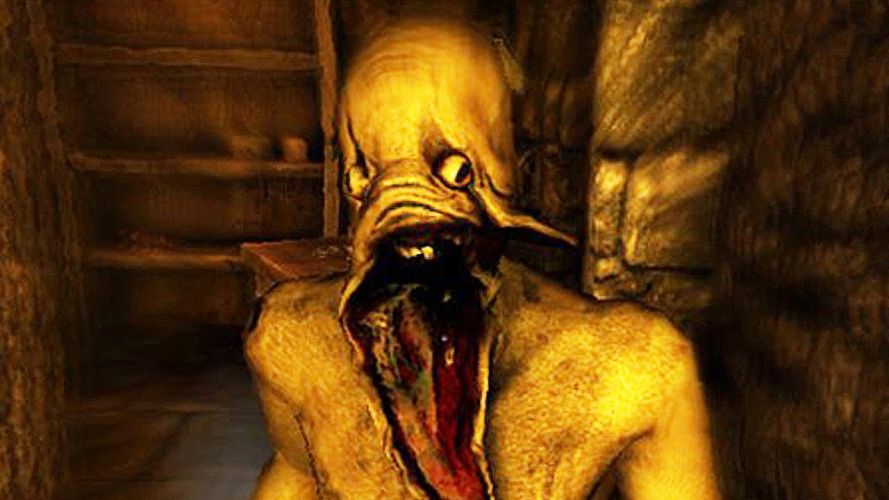 Kolekcia obsahuje : Amnesia: The Dark Descent (Pád do temnoty) a Amnesia: A Machine for Pigs
0,99 €
Dostupnosť:

Ihneď na stiahnutie
Kolekcia obsahuje :
Amnesia: The Dark Descent (Pád do temnoty)
Predstavte si, že sa prebúdzate sami v tme. V hlave máte zmätok, skoro nič si nepamätáte. Kde to preboha ste? Hlboko v podzemí? V kobkách nejakého hradu? Ozvena sem prináša zvuky, ktoré Vás desia. Niečo tam škrípe a dýcha. Hýbe sa to a neznie to ako človek! Svetlo lampy je Vašou jedinou oporou pred desmi zavretými v labyrinte chodieb.

Amnesia: A Machine for Pigs
Amnesia vás stiahne do hlbín, kde vládne šialenstvo, nenásytnosť a túžba po moci. Rok 1899. Priemyselník Oswald Mandus sa prebúdza vo svojej posteli, zmorený horúčkou a prenasledovaný snami o pekelnom stroji.
Spustí túto hru tvoj počítač?
Otestuj svoj počítač pomocou služby
Can You Run It?