Agents of Mayhem /PC DIGITAL
Za nákup tohto produktu získaš 11 bodov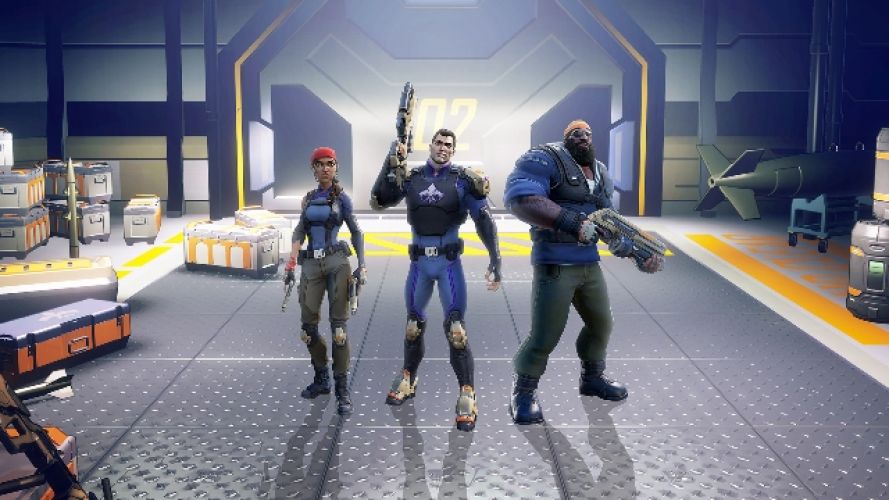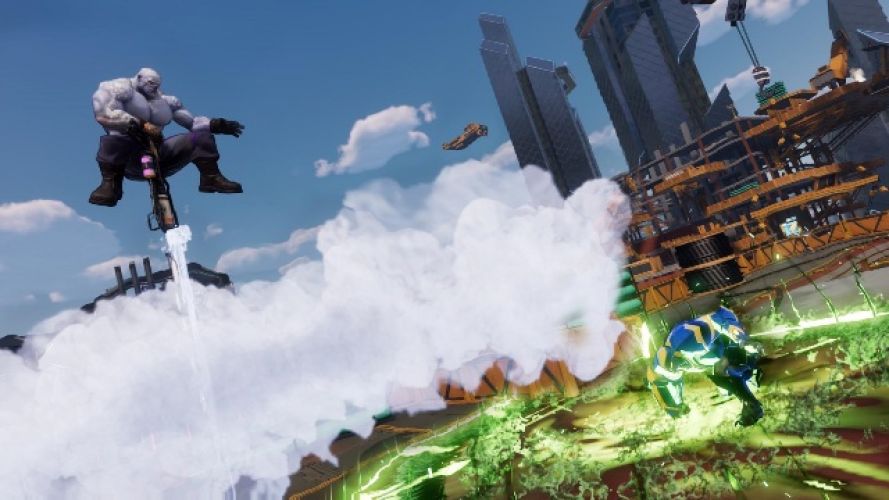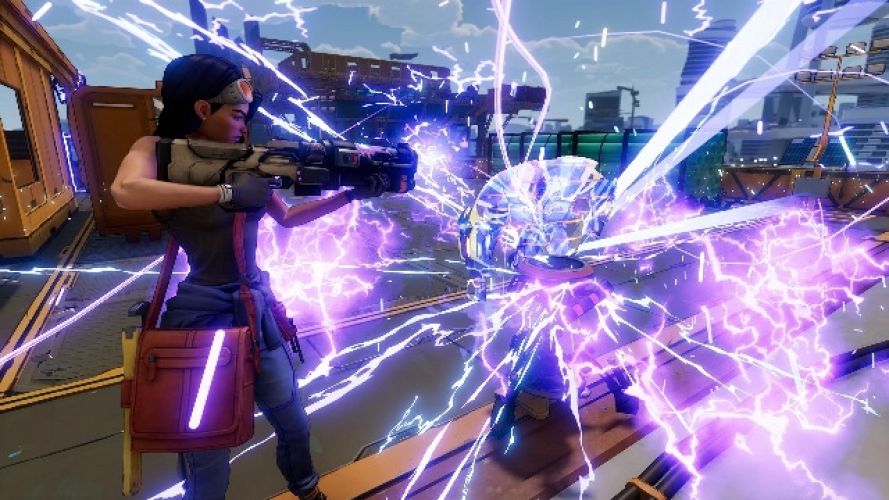 Zostav dokonalý tím antihrdinov a užívaj si parádne prehnanú akciu. Zahraj si explozívne duchovné pokračovanie obľúbenej série Saint Row od štúdia Volition a veď bombastickú skupinu budúcich hrdinov na ironickej misii za záchranu The City of Tomorrow.
11,99 €
Dostupnosť:

do 24 hodín
Spustí túto hru tvoj počítač?
Otestuj svoj počítač pomocou služby
Can You Run It?
Recenzie k hre
Ešte som nehral ale teším sa ako malý kid
napísal Demik, dňa 29. 9. 2017
ajn
napísal otto2508, dňa 24. 3. 2018